Your #1 Source for Wholesale iPhone Screens
Manufacturer of iPhone displays in China Since 2012. Begin with Integrity, Committed to Quality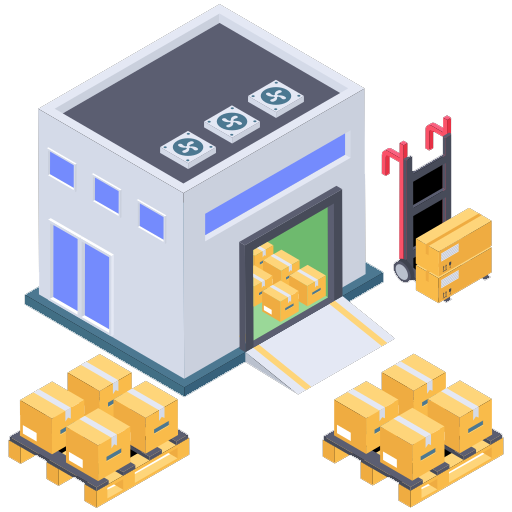 Factory Direct Wholesale
Top iphone display manufacturer in China since 2012, we ensure that you receive top-quality screens for iPhone at the lowest prices.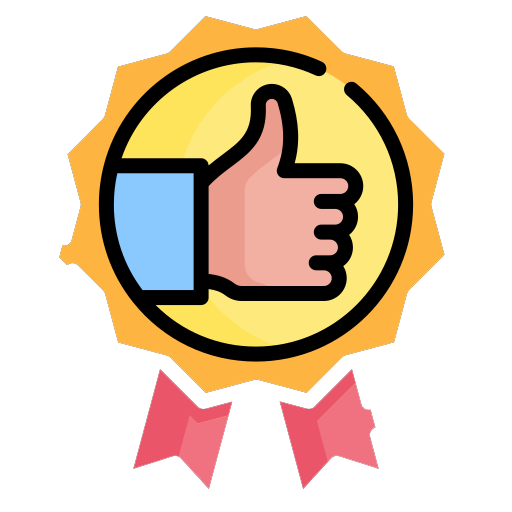 Quality Above All
Every screen shipped from the factory undergoes 3 electrical tests and 3 appearance inspections, with over 20 checkpoints for the entire product inspection process. Only after strict screening can it be shipped.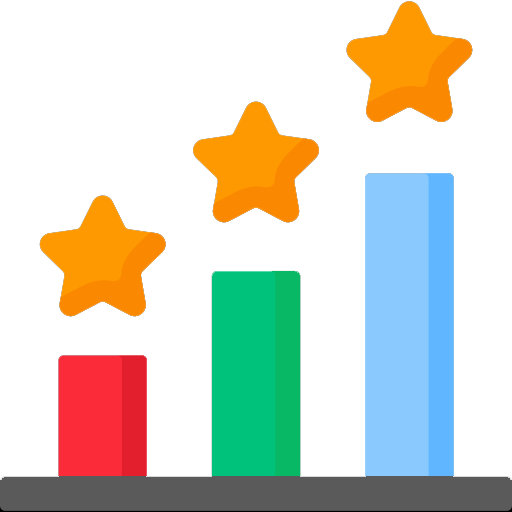 In-depth understanding of the industry
We are not only manufacturing the screens for iPhones but also providing solutions to meet the different needs and requirements of our clients.
phonereplacementparts.com (REAP SCIENCE AND TECHNOLOGY CO LIMITED) was established in 2012 and integrates research and development, design, production, and sales into one. Our factory covers a total floor area of 50,000㎡ and has 18 fully automatic Bonding equipment and matching production lines, including fully automated laser cutting, cleaning lines, water washing grinding placement/mounting machines, extreme bonding production lines, and lamination/fitting workshop. in addition, we have established a comprehensive quality control system that covers the entire process from supply chain management, material procurement, production processes, delivery, and even after-sales support. Each stage of the process is governed by a complete set of quality control procedures to ensure consistency and quality.
Our head office is located in Shenzhen, China, and we have been in the iPhone screen business for over 10 years. Since our inception, we have been committed to providing top-quality LCD screens for iPhone models to our customers.
If you are searching for the highest quality LCD screens for iPhones, look no further than us!
IPHONE 14 PRO MAX LCD SCREEN
IPHONE 14 PLUS LCD SCREEN
IPHONE 13 PRO MAX LCD SCREEN
IPHONE 13 MINI LCD SCREEN
IPHONE 12 MINI LCD SCREEN
IPHONE 12 PRO MAX LCD SCREEN
IPHONE 12/12 PRO LCD SCREEN
IPHONE 11 PRO MAX LCD SCREEN
Services Custom services: for example package customization, the stamp of your logo, etc.
a wide range of screen grades available to meet your needs
including OEM, original, soft/hard OLED, Incell, etc
lifetime Warranty
We assume responsibility for all quality issues for the lifetime of the warranty. (excluding those caused by human damage) 
Secure packaging
Packed with Blister box + paper box + shockproof foam box + carton box
Product Defect Rate<1%
Our product quality can be trusted due to the low defect rate, which is below 1%.  
Large inventory and fast delivery guaranteed.
Small order will be shipped out within 24 hours, while regular order will be shipped out within 48 hours.
Feedback from Our Customers